Discover what Amsterdam's autumn has to offer.
What to do in Amsterdam in autumn?
Are you planning a visit to the city of canals in autumn? Make sure you prepare well! The season has a lot to offer, but you need to do some research to make the most out of it. For lots of tourist this is the best time to visit. Lesser crowds, the autumn foliage and colours, activities and still some lovely sunny days – what is not to love? Let's get into your autumn trip to Amsterdam!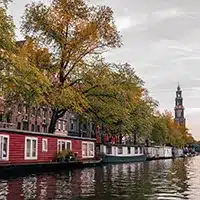 Amsterdam weather in autumn
The weather can still be pleasant in the autumn months with an average temperature of 14.7 degrees Celsius. At night it gets colder, down to around 7 degrees Celsius. The downside of these months is the rain. Although rain is romantic and good for the plants, it is not ideal when you want to spend some time outside. Do as the Dutchies and keep a close eye on your weather app! One of the favourites is Buienradar – which shows you a radar of when it is going to rain.
What to pack if you're coming to Amsterdam in autumn?
Layers, layers, layers. The weather in Amsterdam is unpredictable, especially these months. Bring t-shirts as well as warm sweaters. A rain coat and shorts. You just never know. Do not forget your umbrella! Since Amsterdam is a very walkable city and it is best enjoyed by doing so or by biking, also bring a pair of comfortable shoes.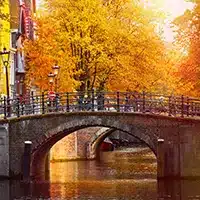 How do I prepare for my trip to Amsterdam in autumn?
Make reservations in advance. Although this season is less busy than the summer months, it is still crowded. The Dutch schools have a break in autumn and many Dutch day tourist like to come to Amsterdam during that period. Reserve your restaurants, museums and other attractions in advance to make sure you can visit the places you want!
With your Explore Pass you can book your activities before arriving, so you will be sure that you can visit that attraction on the date that you want – and at the right time to be ready for your brunch appointment! Make your itinerary in advance and you don't have anything to worry about when you arrive to the city.
What are fun festivals in Amsterdam in Autumn?
Do not think that once the summer season is over, with the many festivals and open air parties – so is the festival lifestyle. There are many festivals, parties and gatherings going on in this season. Spoiler alert: the biggest event in Amsterdam takes place in October!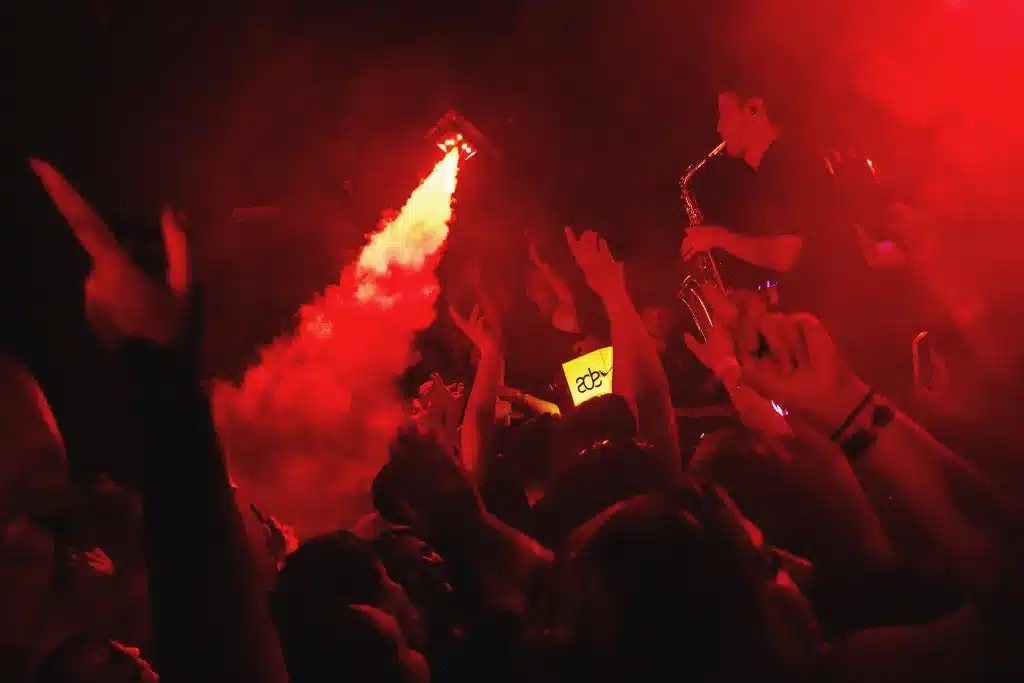 Amsterdam Dance Event
The most famous festival of the city is held in autumn. Every year in October electronic music lovers, DJs, producers and industry professionals make their way to ADE. Besides the many parties to chose from, there are also panels, workshops and networking events. During ADE you can party from Wednesday to Sunday, from morning to … morning. With all the worlds biggest DJs gathered in one city, it might be hard to choose which parties you would like to attend.
Read more about ADE in this blogpost by Tours & Tickets for more insights.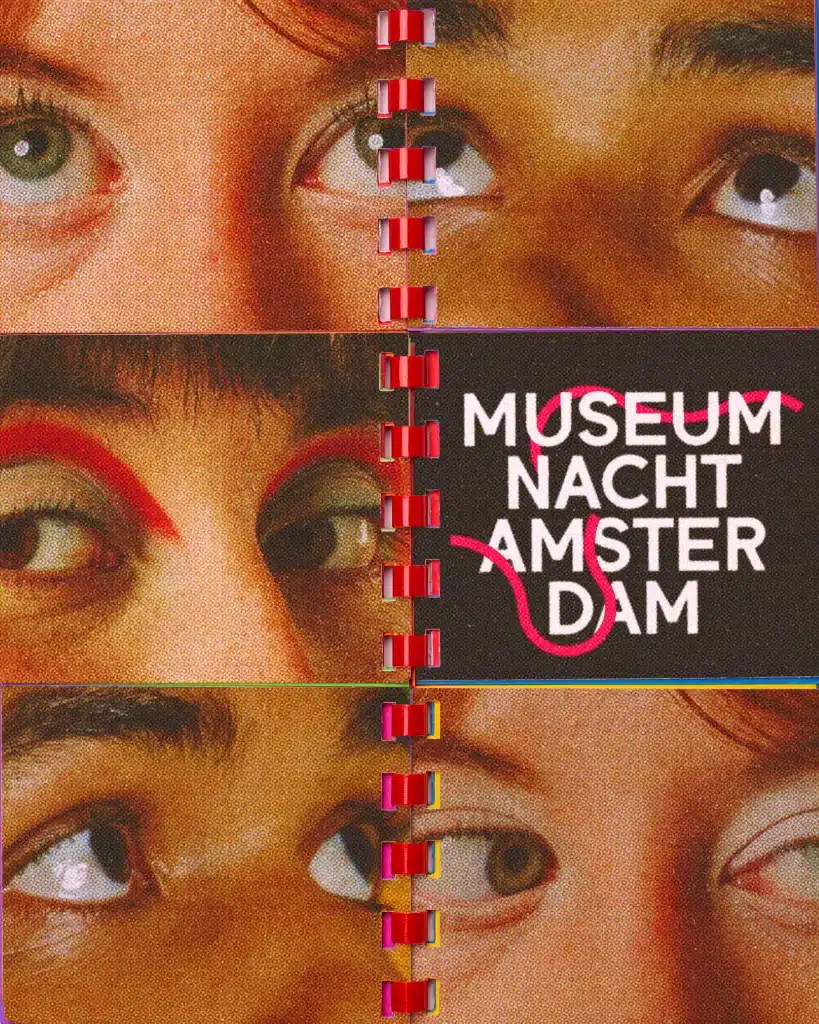 Museumnacht – museum night
Night at the museum goes wild! This event was founded to bring young people to the museums in the city. The museum night is a highly populair event for young and older people. The venues are open from 19:00 to 02:00 and one ticket gives you entry to all participating locations! Join a pub quiz, try out futuristic meals, make your own art, join guided tours or dance with the Girl with the Pearl. The options are endless! Click here for more.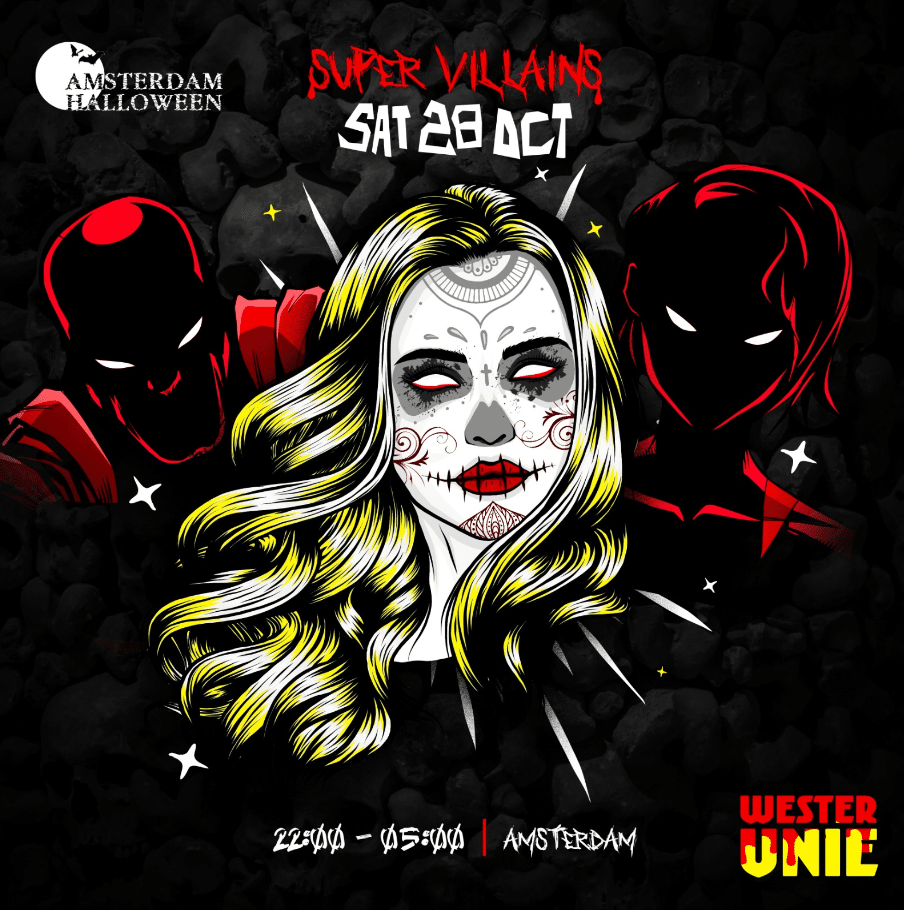 Supervillans Halloween festival
Take your scariest, sexiest or funniest costume out of your closet – it is Halloween in Amsterdam! At the Westerunie, in Westerpark, you can attend a creepingly fun Halloween festival. There are three areas and six stages, so there will always be a place you and your friends can dance the night away. Shake your booty with the villains of Amsterdam, click here for more.
What are fun autumn activities in Amsterdam?
Visit must-see and quirky Museums in Amsterdam
A list of activities in a culture rich city like Amsterdam is not complete without bringing some museums into the mix. Stop at museumplein to visit Rijksmuseum, van Gogh and MOCO. The three favourite art museums in town. For a good laugh (while learning something too) visit Ripley's on Damsquare. Close to this venue you can find Madam Tussauds and BODY WORLDS. Both have human figurines, but they are not quite like each other. At BODY WORLDS you will learn all about the human body by seeing it inside out!
Are you into street art but is the weather not cooperating? Visit Straat museum at the NDSM Wharf. This huge ship shed has been transformed into a giant wall of fame. The art is changed often and made inside the museum. So you could even spot an artist at work!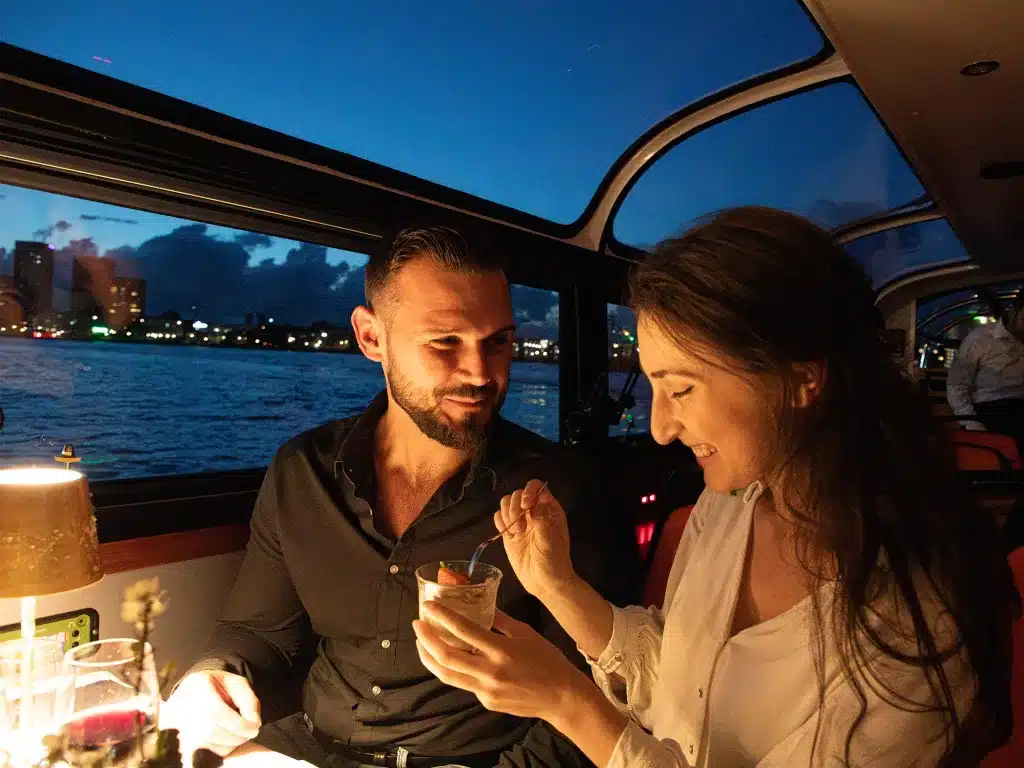 Amsterdam Canal Cruise
See the changing colors of the leaves on the trees from the water. When it is raining, you will be dry while still exploring the city. Is a one hour cruise too short (I think most people can stay on the Amsterdam canals forever) – opt for a wine and cheese, pizza or dinner cruise. Here you will get to enjoy the wonderful views of Amsterdam from the water, with a delicious treat in hand!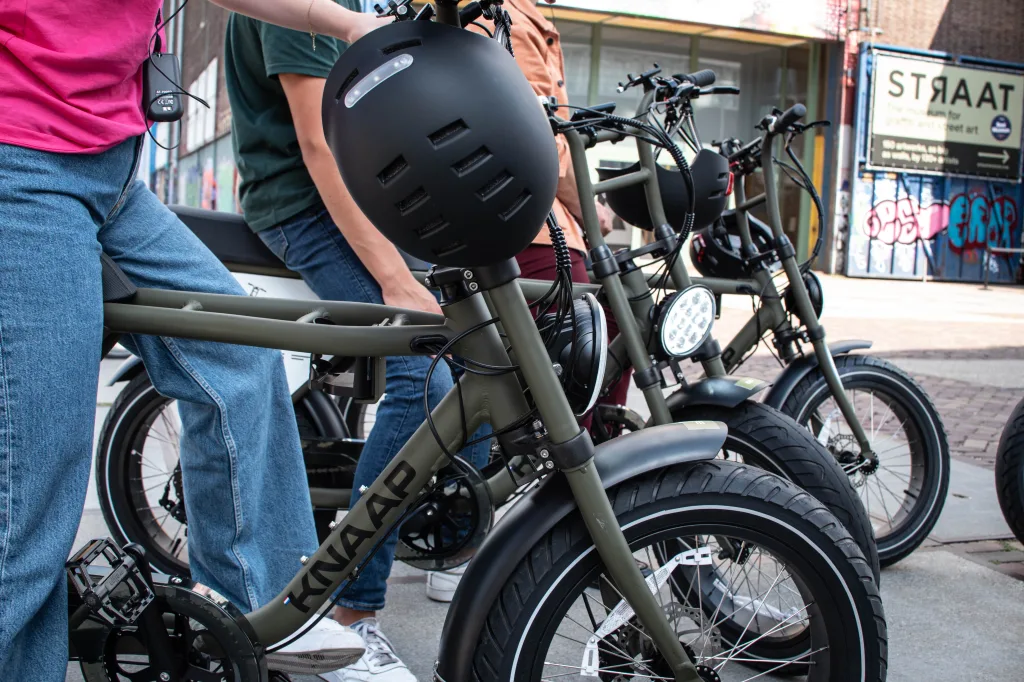 Guided e-bike tour
Check your weather app and plan a bike trip with the most fun tour guides we have met! The Fatbike tour is different than others, since you will riding the coolest e-bikes around. No autumn wind can get you down with the pedal support of these bikes. You can easily reach speeds up to 25km per hour. Visit areas outside of the city centre and learn more about the culture of the city.
Now you know how to prepare, what to do and where to go for your Amsterdam trip in autumn. All there is left to do is book your stuff! The easiest way? By ordering your Explore Pass of course! Check out our itineraries to have an idea how the Explore Pass helps you make this trip more affordable. Enjoy your trip!